Wellness for Mind Body & Spirit
Firefly Hollow offers a variety of professional services that address each client as an individual.
As alternative health providers, we strive to facilitate integration of the 3 aspects of wellness: Mind, Body, & Spirit.
Addressing underlying root causes of illness is our passion, for it is only in addressing illness in this way that it can be truly healed.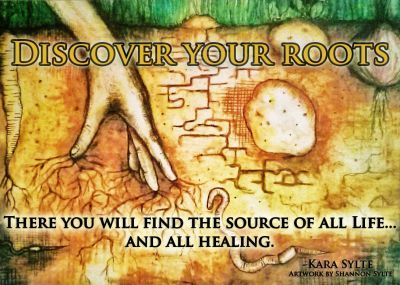 OUR ROOTS
The Firefly Hollow Wellness Center sits on the historic York County Markey Farm that lights up with fireflies during the summer months. The farm has been in South York/Dallastown Area adjacent to the Olde Tollgate Village since the early 1900s.
The Markey Farm served as a place of joy and healing for families in York over the last century, as their doors were always open for those seeking solace.
With Deep Local Roots, Firefly Hollow continues to serve as a Beacon of Light and Place of Healing for residents of York.
OUR PRACTITIONERS
Kara Sylte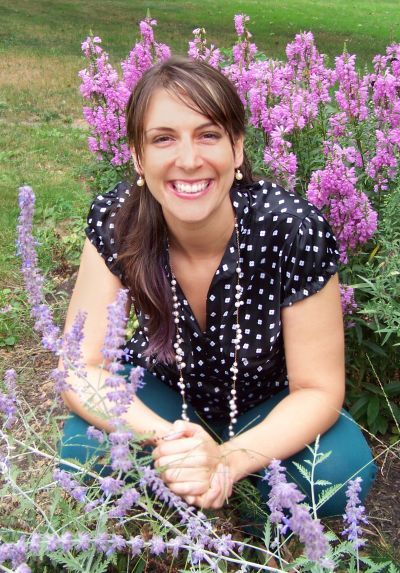 Kara has been working in the wellness field since 2006. She worked as a Chiropractic Assistant for 7 years, and then went on to study Biology (HACC & York College of Pennsylvannia). With her hands-on experience working with Chiropractic patients, and her fascination for science and complimentary alternative medicine, massage therapy became her career route of choice.
Kara has been practicing massage and energy medicine since 2006. She recieved her massage training from Harrisburg Area Community College Massage Therapy Program. She is currently a member of Toastmasters International, AMTA (American Massage Therapy Association), and is licensed/insured through the state of Pennsylvannia.
Along with Bodywork, Kara is also a gifted Intuitive Medium, Spiritual Consultant and Doterra Essential Oils Wellness Advocate. Kara blends her scientific knowledge and intuitive gifts with life experiences to provide a fully holistic approach for her clients.
You can also learn more at FitnessWorld.com in their interview with Kara regarding "Bodywork Modalities and Choosing Therapists"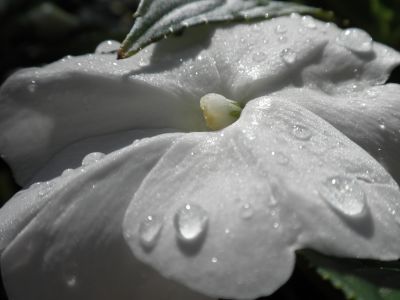 TESTIMONIALS
"Kara is awesome! She was genuinely dedicated to performing a massage that met my needs. She addressed areas of concern and was especially gentle on my left arm due to my breast cancer history. She is a great therapist!"
-Diane F.
"Fantastic! A Natural Healer!!"
-Tom S.
"Kara was Amazing! She gave me the exact pressure that I asked for and needed, and she made me feel extremely comfortable."
-Heidi
"Great Job! Very Friendly and Professional!"
-Trudy C.
"That was the perfect balance of deep therapy and relaxing massage! I loved the approach to the problem areas: investigative and thorough! Very good pressure-Perfect!"
-Laurel A.
"Felt I was Healed by a very knowledgable masseuse!"
-Bob S.
"Kara made dialogue very easy and I really felt that I could discuss pressure and problem areas with her! Awesome deep pressure! Just was I was looking for!"
-Sarah D.
"Another awesome massage by Kara! She was very professional and checked on my comfort and the level of pressure often!"
-Patrick G.